Aloha Friday Hotsheet.
Please click on the link(s) below to view property information.
Customer Short Page
What did it sell for? - Saint Louis Heights Update.
In the past week's hotsheets, there were 2 Saint Louis Heights properties that have sold.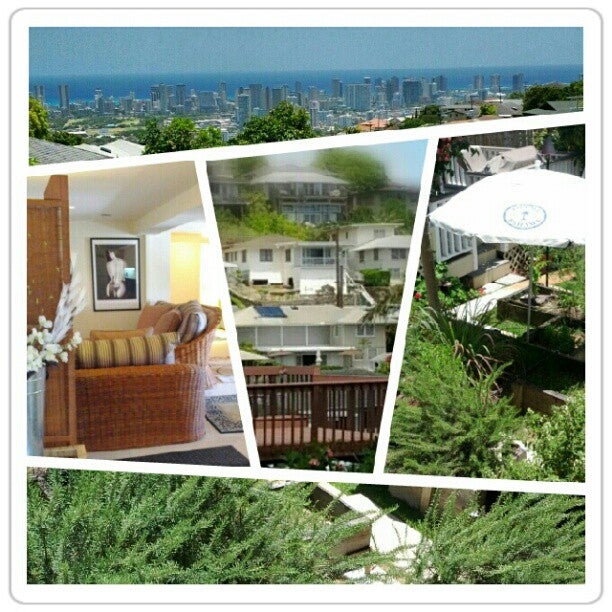 ML#:

1210412


This is 2038 St Louis Drive and it was last listed for $1,128,000
by Coldwell Banker Pacific Properties. The sale recorded at $1,050,000.
ML#:

1211798


This is 3055 Maigret St and it was listed for $1,198,000 by
Kahala Associates and it recorded for $1,150,000.
The link(s) sent with this email will expire in 30 days on 1/20/2013.
Submit a request for a customized report with the specifications you would like to see at
http://fb.me/RickNakamaR/
. The MLS links in this email or blog post expire 30 days from the date of report.
Summaries of Residential Resale Statistics and Local Market Update Reports:
http://nakama-mlshotsheets.blogspot.com/search/label/statistics/
.
The Honolulu Board of Realtors Sunday Open House Guide:
http://www.hicentral.com/images/Documents/HBROpenHouseReport.pdf
(Updates every Friday by 3pm).
Rick Nakama (R GRI) 808-382-6761 East Oahu Realty, Inc.
Information is believed reliable, but is not guaranteed.